Summary of tours and tourist packages offered by AMADCUS Travel Tours | Tour Operator
Best seller packages
From: $178.00
Rainbow Mountain (Palccoyo) + Humantay lake + pick-up at Cusco airport
1 day
From: $350.00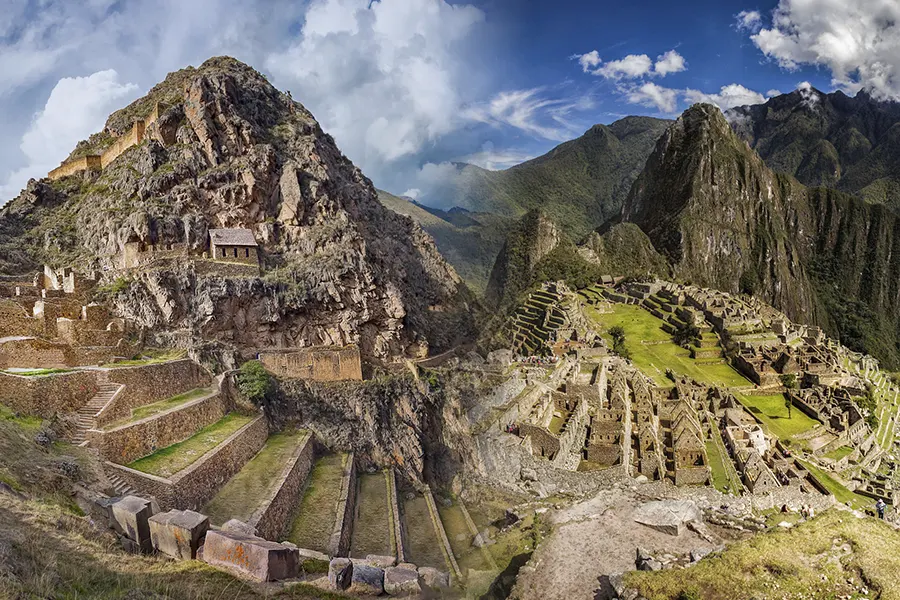 Valle Sagrado (Sacred valley) + Machu Picchu + pick-up at Cusco airport
2 days
From: $448.00
Machu Picchu + Rainbow mountain (Palccoyo) + Humantay lake + pick-up at Cusco airport
3 days
From: $430.00
Valle Sagrado (Sacred valley) + Machu Picchu + Rainbow mountain (Palccoyo) + pick-up at Cusco airport
3 days
From:
$270.00
Machu Picchu + train tickets + pick-up at Cusco airport
Our experienced guides will take you to the best spots in the ruins.
You will discover more constructions than the regular group tours and spend more time visiting Machu Picchu with fewer people.
If you have little time and you are looking for something well organized this option will be the best to enjoy an unforgettable experience in Machu Picchu.

15 hours
Adventure
From: $39.00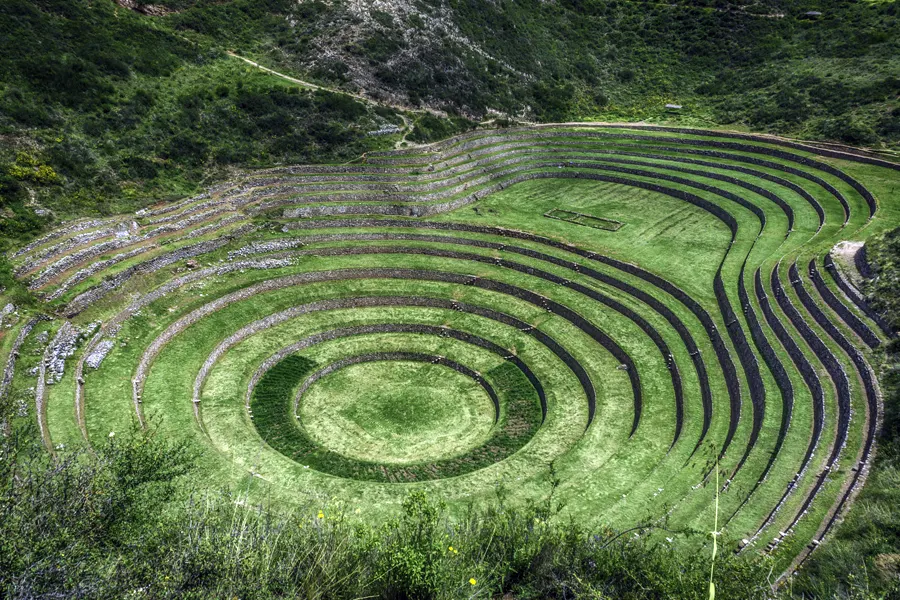 Quad bike tour to Moray and salineras de Maras
5 hours
From: $39.00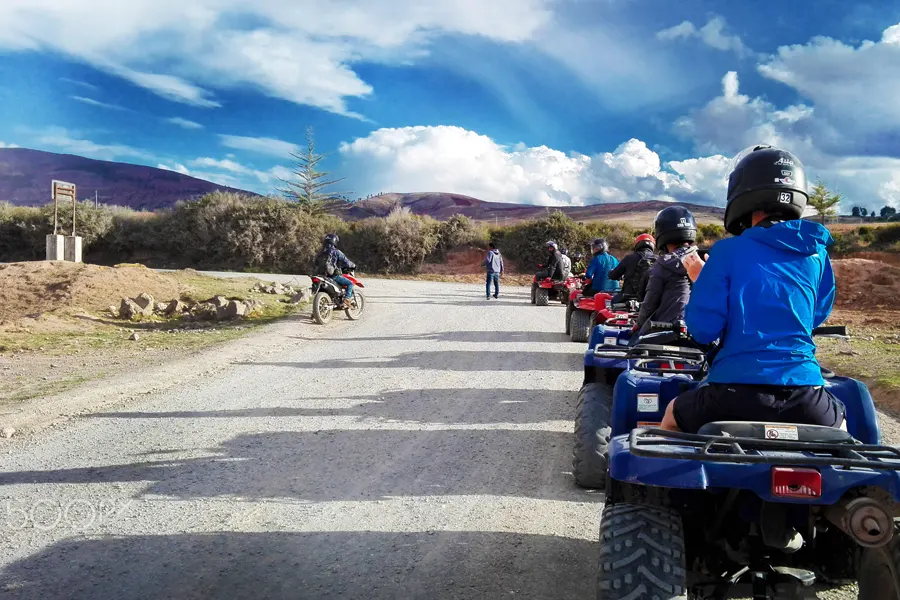 Quad bike tour to Huaypo and Piuray lakes
5 hours
From: $60.00
Uros floating islands and Taquile island in Titicaca lake
1 day
From: $79.00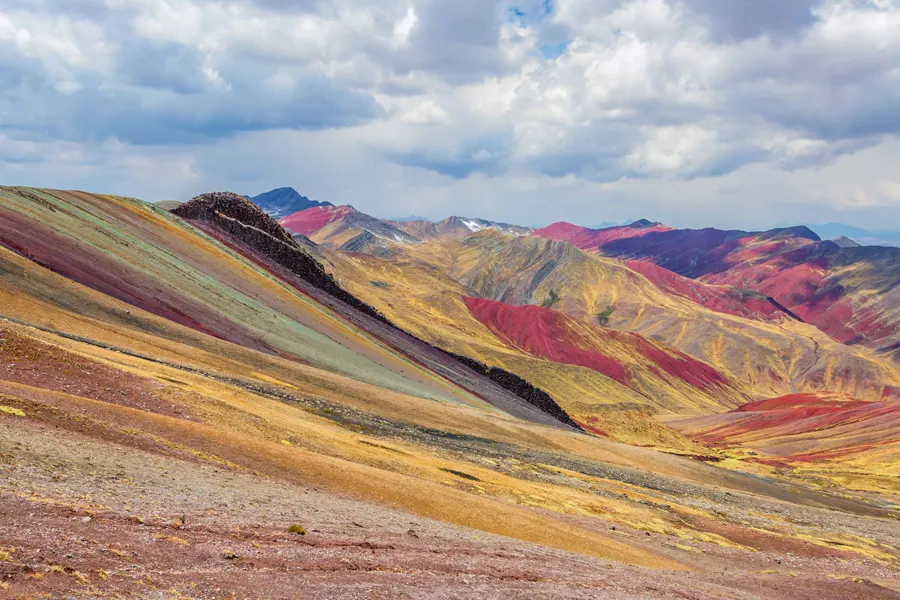 Rainbow Mountain (Palccoyo) + pick-up at Cusco airport
12 hours
From: $79.00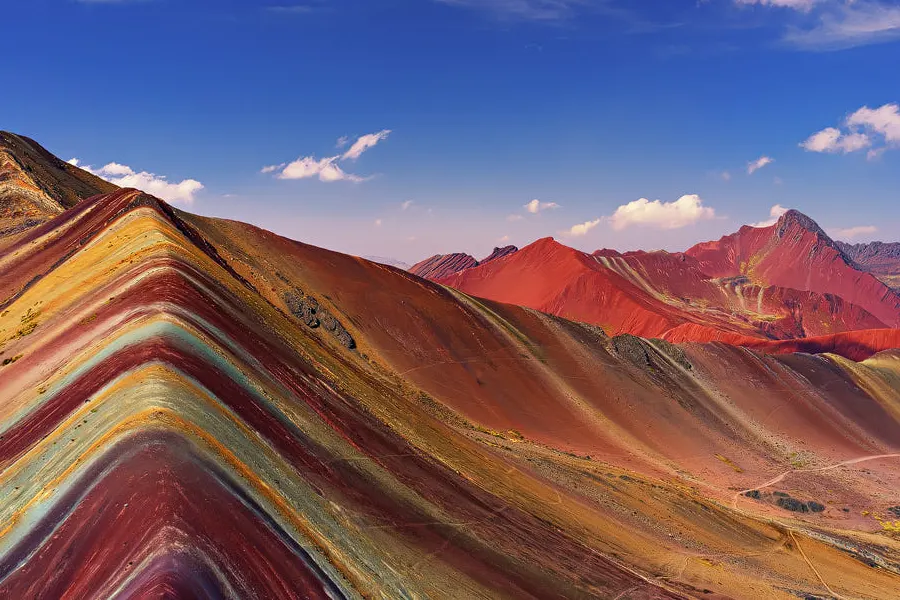 Rainbow mountain (Vinicunca) + Valle rojo (red valley) + pick-up at Cusco airport
15 hours